Exploring Loving Awareness with Ram Dass


Welcome to Being Here Now!


Have you ever wanted to experience the teachings of Ram Dass but weren't sure where to start? Are you ready to go to the source material that has influenced dozens of leading teachers in the transformational community?


Being Here Now is a special Sounds True "dream project" that gives you a single, in‑depth program to guide you through the full landscape of Ram Dass' teachings. To realize this vision, Ram Dass' closest friends and colleagues came to our aid, delving into the enormous treasure trove of content available. They selected and edited the very best teachings from his live event recordings. Then they organized these gems into Ram Dass' central topics and sequenced them into an unfolding series of sessions—in essence, an extended two-month retreat with this legendary teacher.


Our goal? To make available for the first time ever a whole new way to experience the full breadth and depth of Ram Dass' teaching legacy in a truly immersive way. With Being Here Now, we think we've far exceeded our hopes.


This in-depth, nine-session online program invites you—whether a curious newcomer or lifelong fan—to embark upon an extraordinary adventure into the heart of your true Self.


What, exactly, will you explore? Have a look below and join us to experience your own transformation through this wisdom!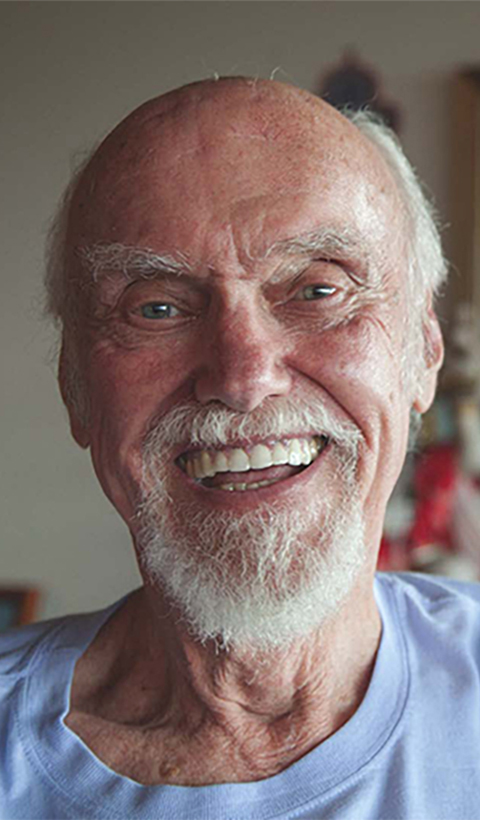 Who was Ram Dass?
When Ram Dass first went to India in 1967, he was still Dr. Richard Alpert, an eminent young Harvard psychologist and psychedelic pioneer with Timothy Leary. Dissatisfied by the temporary glimpses of higher consciousness offered by psilocybin and other mind-expanding drugs, he ventured eastward. In India, he met his guru Neem Karoli Baba, affectionately known as Maharaj-ji. Maharaj-ji gave Ram Dass his name, which means "servant of God."
From there, everything changed—his intense dharmic life started, and since the 1970s he's written, taught, and led gatherings, becoming a pivotal influence on our culture.
Be Here Now, Ram Dass' influential book—conceived in a spiritual commune and first printed on brown wrapping paper—remains a perennial bestseller to this day. It's a highly readable Western illumination of Eastern philosophy and how to live joyously 100 percent of the time in the present, and continues to be the instruction manual of choice for generations of spiritual seekers.
In February 1997, Ram Dass suffered a debilitating stroke that left him struggling to continue traveling and speaking. He subsequently moved to Maui, where he led retreats and conducted online webcasts, seminars, and courses until his death in December 2019.
For more than 40 years, his life served as a spiritual laboratory, where he explored many paths from both East and West in his attempt to understand the nature of consciousness. Along the way, Ram Dass touched countless seekers with his personal search for greater truths.
"Be here now" is still his simple yet life-transforming message.
We hope that you'll join us in the immersive experience and celebration of Being Here Now with this beloved and gifted teacher!
New to Ram Dass? Or a Lifelong Fan?
Six Reasons to Experience His Teachings
in a Whole New Light
Many of us never had a chance to experience Ram Dass at his best—teaching "in the moment" at live gatherings across the globe. Now, for the first time, Being Here Now
 makes available a way to experience the full landscape of this luminary teacher's insights, humor, and inspiration spanning many decades.

 This online immersion invites you to: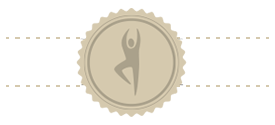 Rejuvenate Your Meditation or Yoga Practice
Discover the missing ingredient that Ram Dass calls "loving awareness," the merging of heart and mind so often missing from our mindfulness training routines.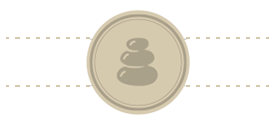 Move Beyond the Limits of Your "Somebodyness"
Ram Dass had a singular way of sparking our attunement to the vast, true Self beyond the little ego—and he does it again and again in these legendary sessions.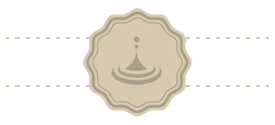 Flow with Your Greatest Challenges and Crises
Physical and emotional pain are inevitable, but when we learn to stop struggling and invite grace, they become valuable "grist for the mill."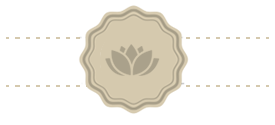 Re-Envision Your Relationships
Our connections with others are the ultimate "yoga," or vehicle, and the stories and insights here will radically shift the way you relate to your family, friends, and colleagues at work.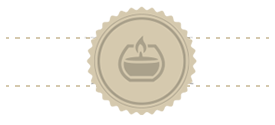 Find the Love and Wonder within Dying and Death
Ram Dass' tender accounts of being with the dying—and of consciousness beyond the physical body—reveal to us the natural flow of beginnings and endings that we're all a part of.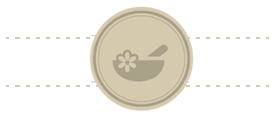 Discover the Liberation and Joy of Service
If you're a devoted spiritual practitioner who's felt little pull toward humanitarian service, Ram Dass' stories and insights will leave you eager to start helping others in need, not out of obligation but with heart-centered compassion and desire.
Experience the Journey from Your Head to Your Heart
Perhaps no other teacher in the West has had a greater impact on a generation of spiritual seekers than Ram Dass. Since the 1970s, millions experienced their first spark of awakening in the pages of his spiritual classic Be Here Now or at one of his live gatherings. He's inspired those from all walks of life, including luminaries like Jack Kornfield, Joan Halifax, Lama Surya Das, Wayne Dyer, Sharon Salzberg, Jon Kabat-Zinn, Rachel Naomi Remen, and many more.
If you've never had a chance to experience Ram Dass in person—or you think you've heard everything he has to say—you might be wondering:
• Why is he regarded as one of the most gifted and beloved conduits of Eastern spirituality in the West?
• Are his insights still relevant today?
• And what, exactly, makes him stand out from all the other spiritual teachers out there?
Many would say it's his uncommon sincerity, wit, and depth of spiritual insight. Or his gift for teaching in person—the way he weaves traditional teaching stories and his own often hilarious true life accounts to transform abstract wisdom into real world insight. But, by far, what most elevates Ram Dass is his uncanny gift for taking us on the journey from our heads to our hearts, whatever our age, cultural roots, or spiritual upbringing.